Every aspect of production is managed by experienced experts, who are focused on learning about your product or service in order to develop a production strategy for solving problems and improving business. We begin by determining the results that are desired, then work to build a video or multimedia production that will acheive that result.
Advertising . . . Marketing . . . Recruiting . . . Training . . Promotion
Fundraising . . . Education . . . Entertainment . . . Documentation
Every ON VIDEO production is customized to fit the goals and budget of the project. Most importantly, every ON VIDEO production is designed from start to finish to fulfill a need and get RESULTS!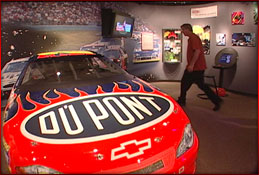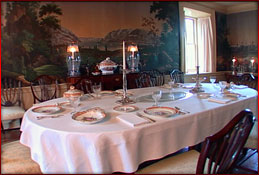 There is never a fee for consultation and your questions are welcome. or to find out how video can improve your business.
Find out what ON VIDEO offers and see some examples of recent success stories.